About Sharon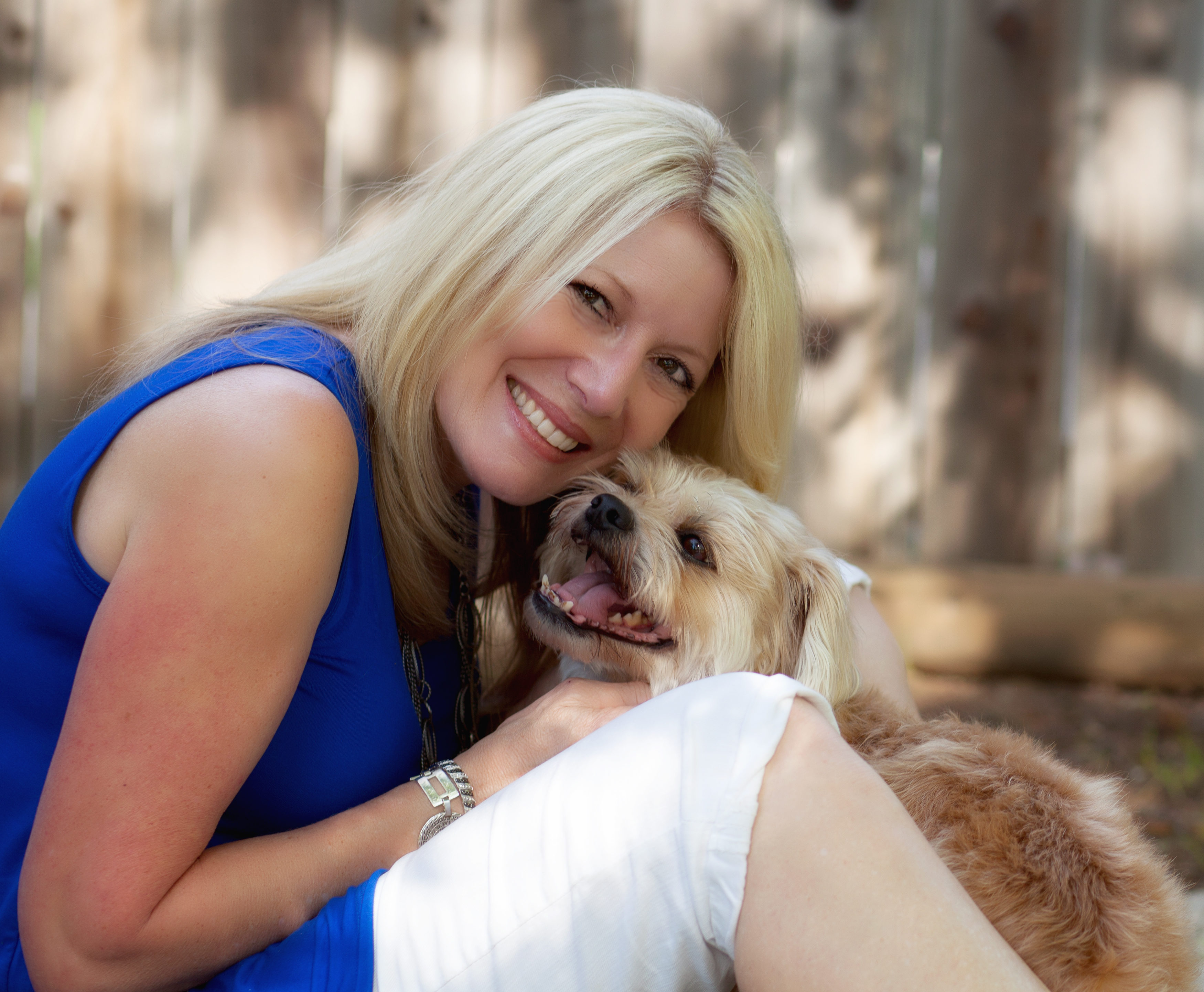 Sharon is the founder of the 40ChurchesIn40Weeks.com project and lives in Fair Oaks, CA with her wonderful husband, Mike, of 35 years, and their pampered dogs, Stuart and Harley. They have 3 grown children (Courtney, Kelsey and Trevor) and 2 grandchildren (Kaden and Kolton). Though she ardently denies having any favorites…some might argue Harley wins by a nose.
Sharon grew up in California, the seventh of eight children in a family of non-believers. At the age of six a neighbor invited her to visit Sunday School. That small act of kindness set the trajectory of Sharon's life forever.
Called into full-time church ministry in 1995, Sharon has served as a Children's Pastor, Community Pastor, Pastoral Counselor and Associate Pastor. She was passionate about each role she played in serving God by serving His Church.
Sharon thought she would serve in the local church until she retired or Jesus came back; whichever came first. But her ministry focus changed in 2007 when she began to question the lack of spiritual growth and maturity in people she knew had been "committed Christians" for years. Why weren't they growing?
Creating a book and documentary about the health and reputation of the Christian Community is a very different vision than any she had imagined, but Sharon believes God is calling His Church to examine the fruit and the impact we are (or are not) having on the world around us.
"It just doesn't matter how many times we go to church if it isn't causing us to grow spiritually and become more devoted and effective disciples of Jesus Christ."